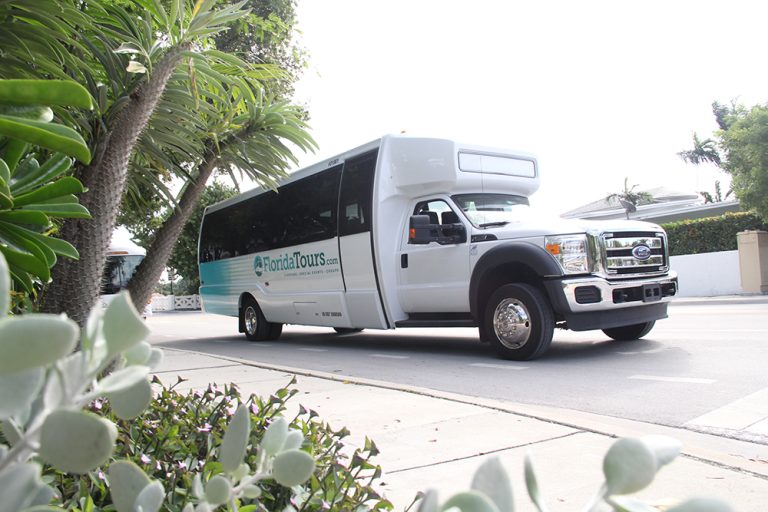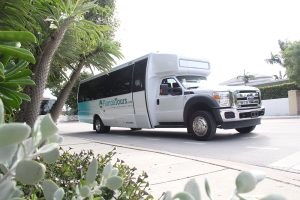 South Florida is one of the most populated regions in the South, even in the country. Each year, our highways become more and more congested as people from all over the world move here to enjoy the warm weather, the proximity to the beaches and theme parks, and the warm and relaxing "Florida lifestyle".
In a way, the greater Miami region is a victim of its own success. It's harder than ever to get around, commute times are getting longer, and being stuck in traffic is as frustrating as ever. Fortunately, there's a solution: FLBusCharter.com.
Creative Solutions to Common Problems
At FLBusCharter.com, we offer creative solutions to the kind of problems South Floridians face every day. Group travel is safer, more comfortable, and far less aggravating when you ride in the comfort and security of one of our luxury charter buses.
Whether you need charter buses for field trips, sports transportation, group outings, corporate events, cruise line ground travel, or even wedding parties, we have the solutions you need to make your travel faster, more comfortable, and more efficient. When you and your group are riding in the luxury of one of our state of the art carrier coaches, you can forget about the aggravations of driving and focus on having fun.
FLBusCharter.com
We have the luxury charter buses that make getting around South Florida fun and exciting, not soul-crushing and exasperating. Who cares about traffic jams and frustrating drivers when you can relax in the comfort of one of our luxury charter buses while streaming your favorite videos, music, or video games with the free high-speed WiFi offered on all of our vehicles?
South Florida may be getting more crowded, but FLBusCharter.com is making travel more enjoyable. Book your next outing with us and forget all about the traffic congestion.