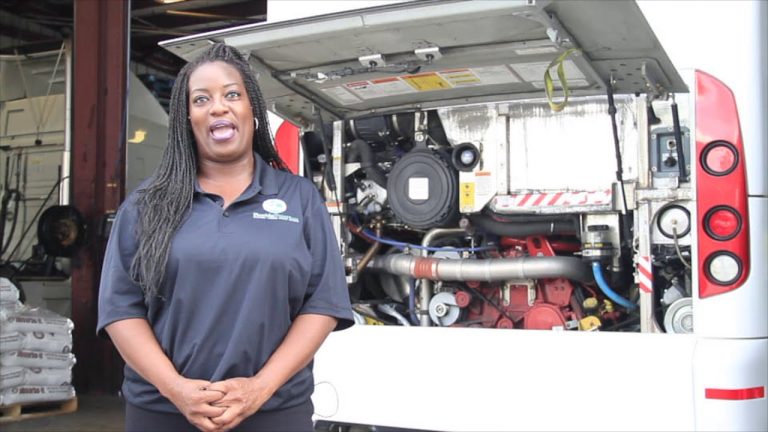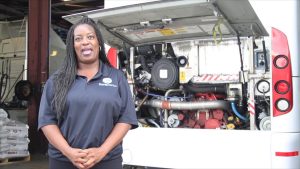 Mechanical failures usually don't just happen on their own. Usually, they are caused by poor maintenance, inattention to normal wear and tear, and a lack of attention to the smallest mechanical details.
A single breakdown on a luxury charter bus can have huge consequences, especially if it delays or ruins your event. If you are sitting by the side of the road waiting for a service provider rather than arriving at your destination on time safely, it's a bad day. However, you are less likely to experience the unpleasantness and frustration of a mechanical breakdown when you choose FLBusCharter.com as your luxury charter bus provider.
Attention to Detail
At FLBusCharter.com, we give the mechanical details of our luxury bus charters the kind of attention and care you would expect from one of South Florida's leading charter bus companies. Our mechanics and technicians pore over every detail of our bus engines, transmissions, tire assemblies, and other mechanical systems so that there is minimal risk of failure once our vehicles are on the road.
While many charter bus companies maximize the mileage their vehicles accrue and only hit the garage when there's a problem, FLBusCharter.com understands the benefits of being proactive when it comes to mechanical systems.
That's because we know a single failure can directly affect the success or failure of your outing. We never want you to have to spend a single minute sitting by the side of the road when should be arriving at your destination.
Getting delayed by a mechanical breakdown can spoil your event. The last thing you want is to have to explain to your guests why they aren't enjoying themselves the way you promised.
So if you want a luxury bus company that truly understands the value of keeping their vehicles in optimal condition to minimize failure while maximizing safety, efficiency, and fun, your first choice should be FLBusCharter.com.