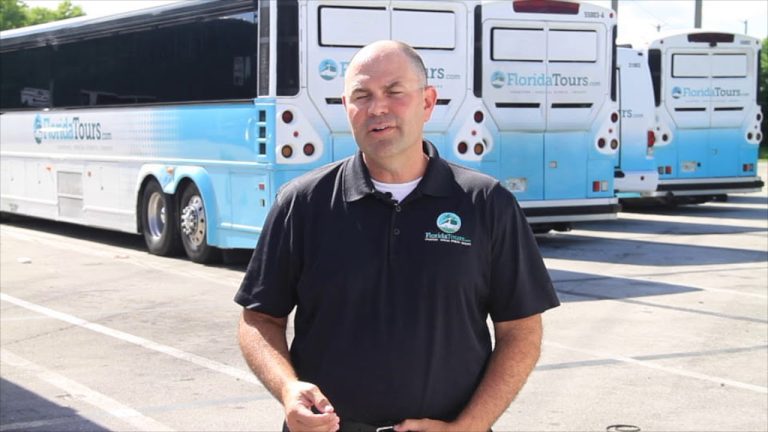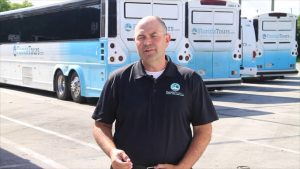 When you come right down to it, all charter bus services serve the same purpose: They get groups of people from one place to another. But only FLBusCharter.com does it with style and luxury that can't be found anywhere else in South Florida.
Our luxury charter buses are the best, sure. Our service staff is always friendly and reliable, of course. But we also offer dependability, safety, reliability, and an overall travel experience that is second to none. So while most other South Florida charter bus carriers are the same, FLBusCharter.com is very, very different.
Luxury and Comfort
The biggest difference is that we prioritize the luxury of the passenger experience. We spend a lot of time and energy considering ways to make your ride with us better, easier, and more enjoyable — from hiring only friendly and helpful drivers to making sure they know where they are going and how to get there both efficiently and safely.
We also have a fleet of the finest luxury charter buses available anywhere. We spared no expense in bringing our passengers the latest technology, the most advanced safety features, and even the latest entertainment options.
When you ride with FLBusCharter.com, you can expect a unique experience that is steeped in luxury and prioritized with comfort and security.
Whether you are organizing a group outing across town, across the state, or even across the county, you can rely on the comfort and luxury of FLBusCharter.com.
We serve groups of any size and go anywhere you need to go, from school field trips to sports team transportation, cruise ship passengers to corporate clients, and much more. We even provide wedding transportation.
So if you are looking for a new kind of group transportation experience, one that emphasizes comfort and security while minimizing delays and inefficiencies, your first and only choice should be FLBusCharter.com.