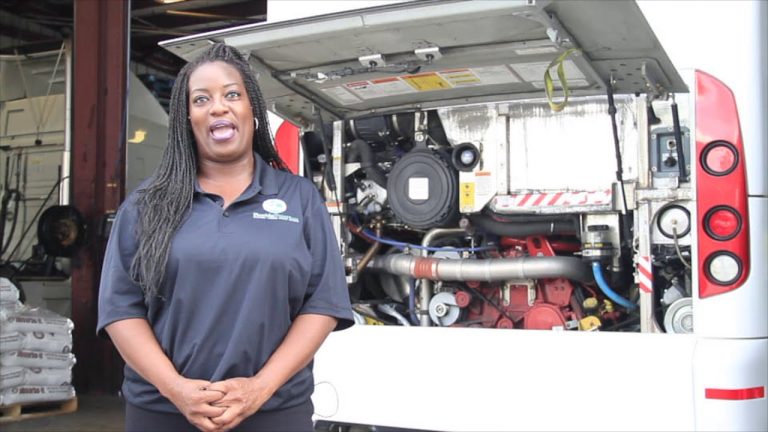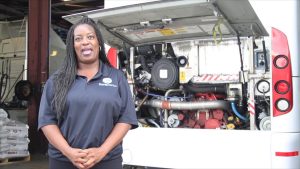 At FLBusCharter.com, we provide luxury bus transportation for a variety of well-defined business segments: School transportation and field trips, sports teams, group outings, cruise line ground transportation, and even corporate and wedding charters.
But there are some charters that can't easily be defined. These fall under the category of "special events" and can include a wide variety of luxury bus transportation solutions.
Special Event Transportation
For example, you may need luxury charter buses to bring groups of people to a remote location for a special party, a meeting, or a congregation. Or perhaps you are leading a tour of a specific location, such as a historic park. Or you may need a charter bus as part of a court case and need to bring jurors and court personnel to a crime scene. Or bring prospective buyers to tour remote acreage far out in the country.
Whatever your special group transport needs are, FLBusCharter.com has the solution. Our fleet of luxurious, reliable buses are always available to transport practically anybody just about anywhere. Whether your special event is across the street or across the state, you can count on us to get you there.
The "special event transportation" category is simply a catch-all for trips that don't fall into any other category. It includes all kinds of unique and unusual outings. But our luxury charter buses still offer the same kind of comfort, safety, efficiency, and reliability as all of our other client groups.
So if you have special circumstances that require group transportation but you aren't sure of the logistics, you can simply leave the driving to us. We deal with short-notice, last-minute special event transportation clients all the time.
Whatever your group transportation needs are — even if they are a little out of the blue — you can always rely on FLBusCharter.com.