Bus Charter in Fort Lauderdale for Family Tours of Florida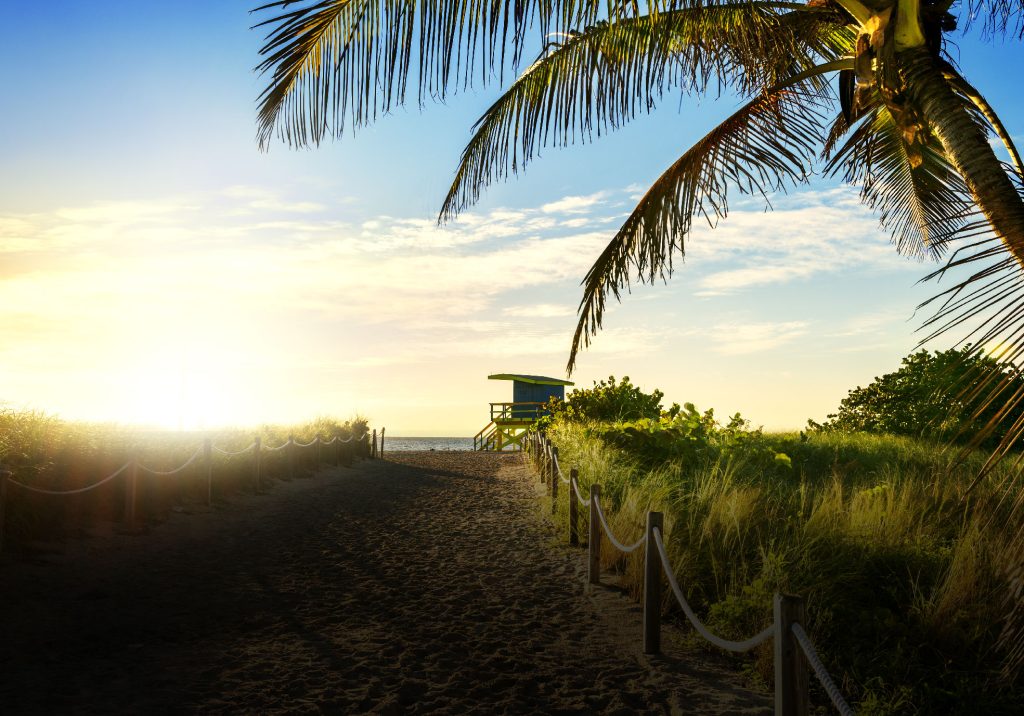 If you are going to be traveling to Florida, consider finding bus charter in Fort Lauderdale for fabulous family tours. A charter bus provides the perfect option for taking in the sights and exploring everything that Florida has to offer.
With a tour through bus charter in Fort Lauderdale, you can enjoy various excursions that allow you to see more. Take a bus to a connecting destination for boat rides through the everglades. You could also get dropped off in Key West for the day. Other options include stops at the Mai-Kai Polynesian dinner show and fun activities for the entire family.
Bus Charter in Fort Lauderdale Provides You with a Private Shuttle
You can think of your bus charter in Fort Lauderdale as your own private shuttle. Allow a professional bus driver to shuttle you between your hotel and popular Florida attractions. If you need help coming up with fun ways to spend your time while on vacation in Fort Lauderdale, allow the charter rental company to set you up with a few suggestions.
Suggested Tours and Destinations with Bus Charter in Fort Lauderdale
Your bus charter in Fort Lauderdale could drop off at for a Florida Everglades Airboat Tour and Alligator Show. This is about a 4 or 5-hour trip and offers entertainment for everyone. Get a closer look at the everglades and maybe even spot an alligator or two. Your charter bus can also drop off for a Jungle Queen Riverboat Cruise. Take a cruise and stop off at the Jungle Queen Indian Village – a gorgeous tropical island. While there, watch for birds, alligators, and macaws.
Florida has a lot to offer. It is a beautiful state with sandy beaches, swampy everglades, and high-end dining and shopping. There is something for everyone. If you have a trip coming up, consider using bus charter in Fort Lauderdale to take in the sites.